Do you want to recruit High Profile Executives in your Business but don't know how? This whole idea of how to approach them is making you go crazy? In today's blog, I will share the Network Marketing Prospecting for Busy Professionals
Before we get into the Network Marketing Prospecting for Busy Professionals, Piece of advice FIRST!
Make it a point to do a bit of home work before you reach out to these people. I would suggest you to research a bit and find out what can be the possible problems, pains or desires that this set of people might have. And if you have guessed that they might not be having the "time", then you have guessed it right. Hope this is clear to you.
Be Prepared to Get knocked down while you reach out to them
Like I said, their biggest problem is shortage of time. So you have to be very crisp and to the point with them. Respect that they are busy(like you) and they mean business. So craft your network marketing prospecting questions in a way where you can have maximum chances of success. Don't worry I am going to help you on that. (On a side not, do you struggle with asking the right questions? You may want to consider coaching)
What if they do not give me an opening to discuss about my business?
This can happen. But really, who cares! There are so many people who are looking for an opening and a way out of their miserable life. They are waiting for you. Your aim is to look for people who are looking for you. Simple! Isn't that easy? Did it give you a sigh of relief? If you are feeling a bit anxious before you start prospecting them, hey, that is a good sign. Everyone has a bit of anxiety when they do something which is not familiar. You should know that you are breaking out of your comfort zone and growing. Kudos! (One of the best books to get your mind right around prospecting is Go for No. My fears went away when I read that book and I believe it will do the same for you)
So how to go about it NOW?
Now that you have the right mindset(hopefully) and you feel that you are ready to take the leap, it makes sense to know HOW to go about it. Having the mindset is good but without skill set, the results might not work in your favor. Your aim should be to get them to realize their biggest problem of NOT having time and you need to use a Network Marketing Prospecting Script to follow. This will take out your anxiety as you will get to know about what should you say. So I have discussed that in the video below. You may want to watch it.
(Please refresh the page in case you don not see a video)
Hope this helped you? If yes, please drop down a comment below telling how this has helped you.
If you got value consider sharing it on Facebook and with your team members.
Related Resources
Prospecting for Network Marketing Diamonds
Aman Kanwal Sidhu
For more FREE training visit my Blog
Email: amansidhu@amankanwalsidhu.com
Skype: amansidhu7021
PS: Closing is the crucial step which has t

o be done correctly. But I get it, most people get stuck here. Only because they do not have an arsenal of closes. You may want to consider getting my e-book on 10 Closing a Deal Ways where I share the 10 most encountered situations while you try to close someone and the related 10 closing techniques.

Click Here
If you like my post Network Marketing Prospecting for Busy Professionals, please retweet it.
RECRUIT MORE - EARN MORE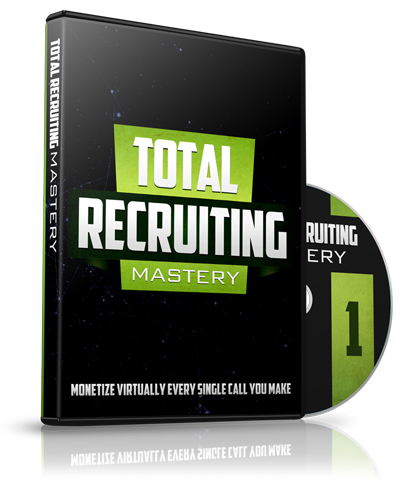 FREE Training: How a 7-Figure Earner made his first $100,019.32 with his Online Business - Prospecting Secrets Revealed!
Comments via Facebook