Many people do not know the right MLM Invitation process and because of this, they actually do things wrong. Are you also struggling with it?
Network Marketing Invite Scripts: Which one to follow?
The invitation process for you to follow should be fairly simple. But most important than that it should be something that duplicates easily. We all know, what works in this industry is duplication and nothing else. So your invitation process should be something that people in your downline feel easy to do.
There is nothing known as knowing the art of invitation in network marketing. It is no art. Not everyone is good at art. Because art is something that is almost God-gifted. However, everyone can become better at inviting. It takes practice. And I love this quote by Dr. Eric Thomas when he says "Practice Makes Permanent".
There are many scripts which you can follow to become better at inviting. Feel free to reach out to me at amansidhu@amankanwalsidhu.com for your free copy of network marketing invite scripts.
Practice Makes Permanent- Eric Thomas
Click To Tweet
So what is NOT to be done when giving an MLM invitation to your prospects?
There are many things which you can be careful about. BUT, I think not caring about this one thing will make you walk away from a sale. I know many new comers make this mistake out of excitement. They are told to share the opportunity and always sound excited. Well, that is the worst thing that you can do. Because it is actually you saying, go out and become ignorance on fire. The energy of that thing does not last very long. IF you really want to help someone in your team, make them do this one thing which you can find in the video below. It is a short video but IF you will learn it, it may change your invitation process altogether.
What NOT to do in an MLM Invitation?
The following clip is from a webinar I conducted after I attended Ray and Jessica Higdon's Prospecting and Recruiting Summit 2017. Go ahead and watch the video.
Hope this helped you? If yes, please drop down a comment below telling how this has helped you.
If you got value consider sharing it on Facebook and with your team members.
Aman Kanwal Sidhu
For more FREE training visit my Blog
Email: amansidhu@amankanwalsidhu.com
Like my Facebook page at: Aman Kanwal Sidhu Fanpage
Skype: amansidhu7021
PS: If you are a Network Marketer and are struggling to sponsor people in your business, this is the mindset course which can help. Click Here
If you like my post What NOT to do in an MLM Invitation, please retweet it.
RECRUIT MORE - EARN MORE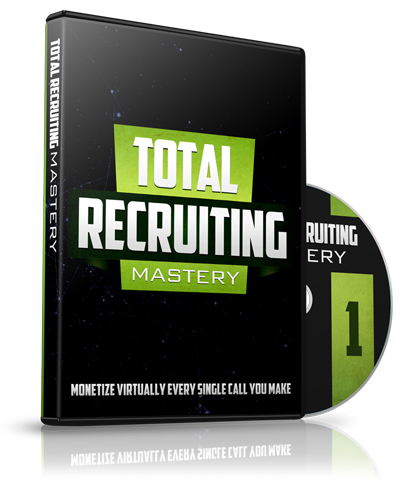 FREE Training: How a 7-Figure Earner made his first $100,019.32 with his Online Business - Prospecting Secrets Revealed!
Comments via Facebook